Founded in early 2000, iTexxia is a Canadian-owned, independent IT Support and Managed Service Provider based in Toronto, Canada. We are invested in the people behind the computers and create custom, tailored solutions for our clients. At  iTexxia, we pride ourselves on supporting businesses in achieving their goals through minimizing computer downtime, eliminating inefficiencies, and securing important and private data.  
We support organizations to increase their profits and build their business through supportive and timely IT support. Outsourcing your IT needs saves you time and money. Reach out to iTexxia today so we can discuss how we can serve you!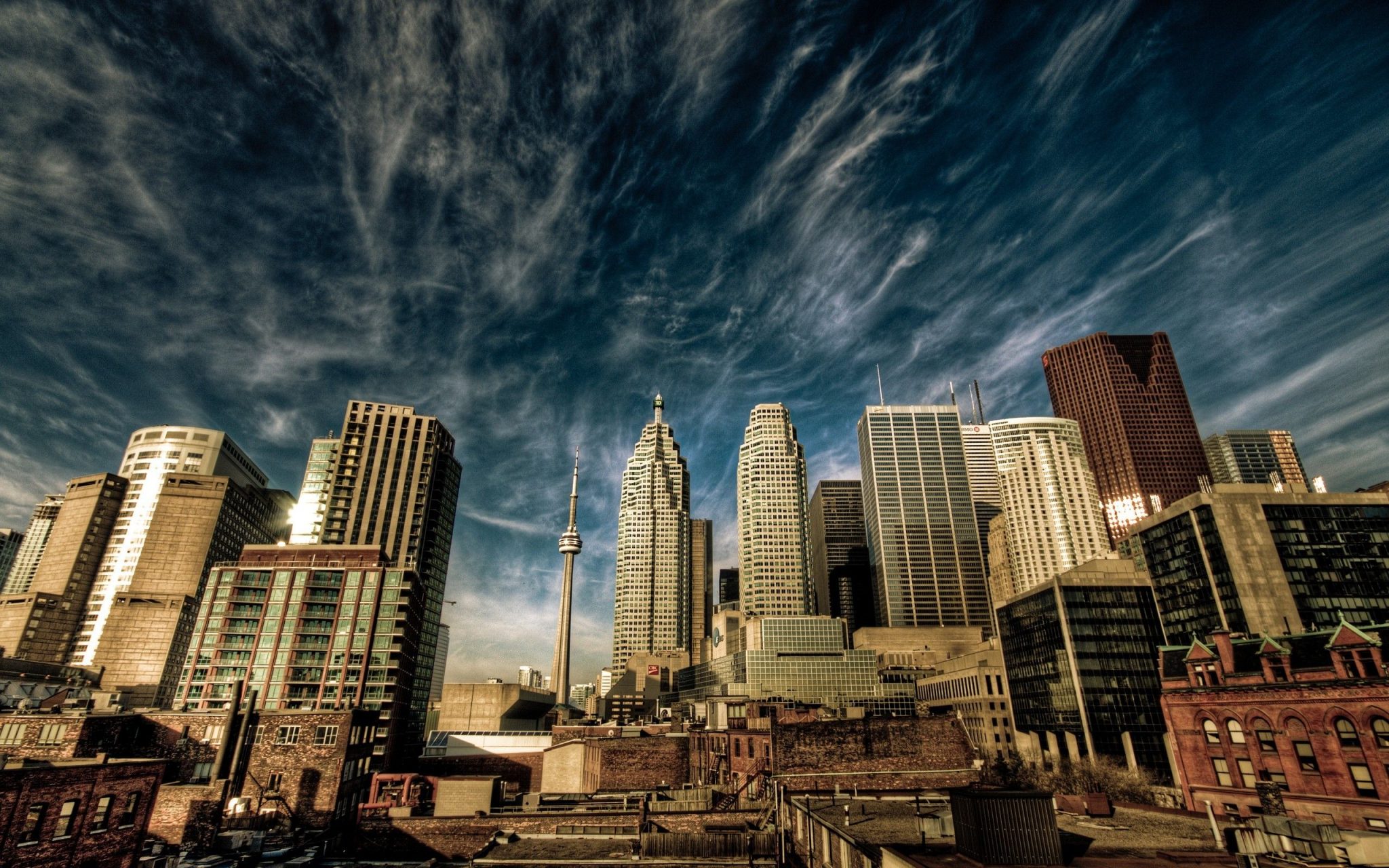 We have over 60 years of combined experience delivering timely and efficient services to our clients. We consider our clients part of the iTexxia family. Our supportive solutions include but are not limited to remote & help-desk support, technical consultation services, computer support and disaster recovery, network administration and support services, backup and data recovery services. 
Giving you IT peace of mind.
We understand how stressful technology can be sometimes and that businesses want to focus on serving clients, not trying to figure out why e-mail isn't working. We will collaborate with you to customize a plan to achieve your goals.   We also develop custom application and database solutions and can arrange reliable hosting for any website.
iTexxia's consultants are experts in setting up, maintaining, and optimizing a wide range of operating systems and network technologies, as well as a variety of storage, backup, and security alternatives. Our team gives you the same personalized services as an in-house IT department, without the high overhead. We value your peace of mind, contact us today to explore your options.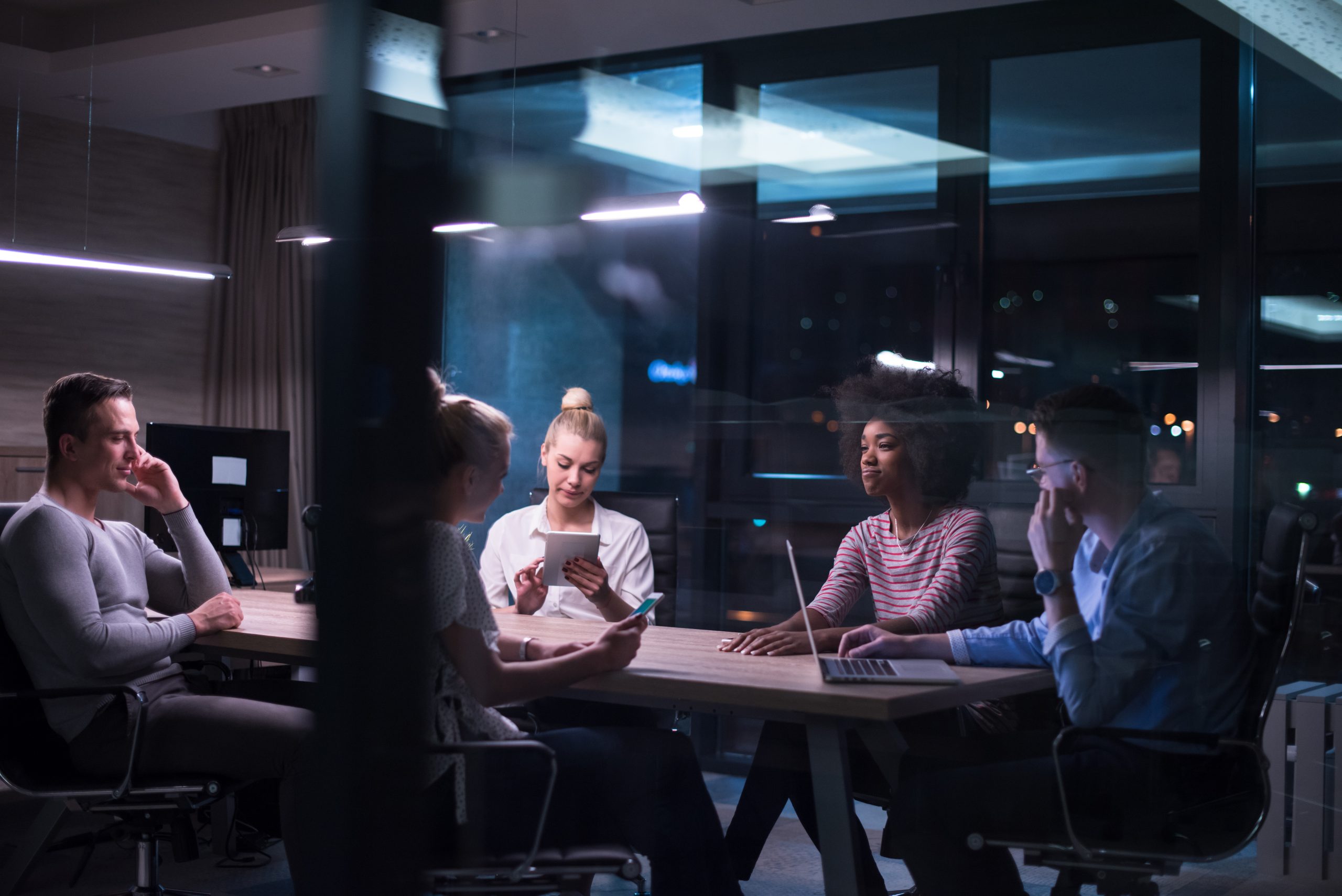 Meet The Administrative Team