Unleash the full potential of your online presence with a custom-designed website from our team of expert developers. From design to deployment, we'll work with you to create a website that is tailored to your specific needs and goals. Our professional team offers a wide range of web development services to help you achieve your goals.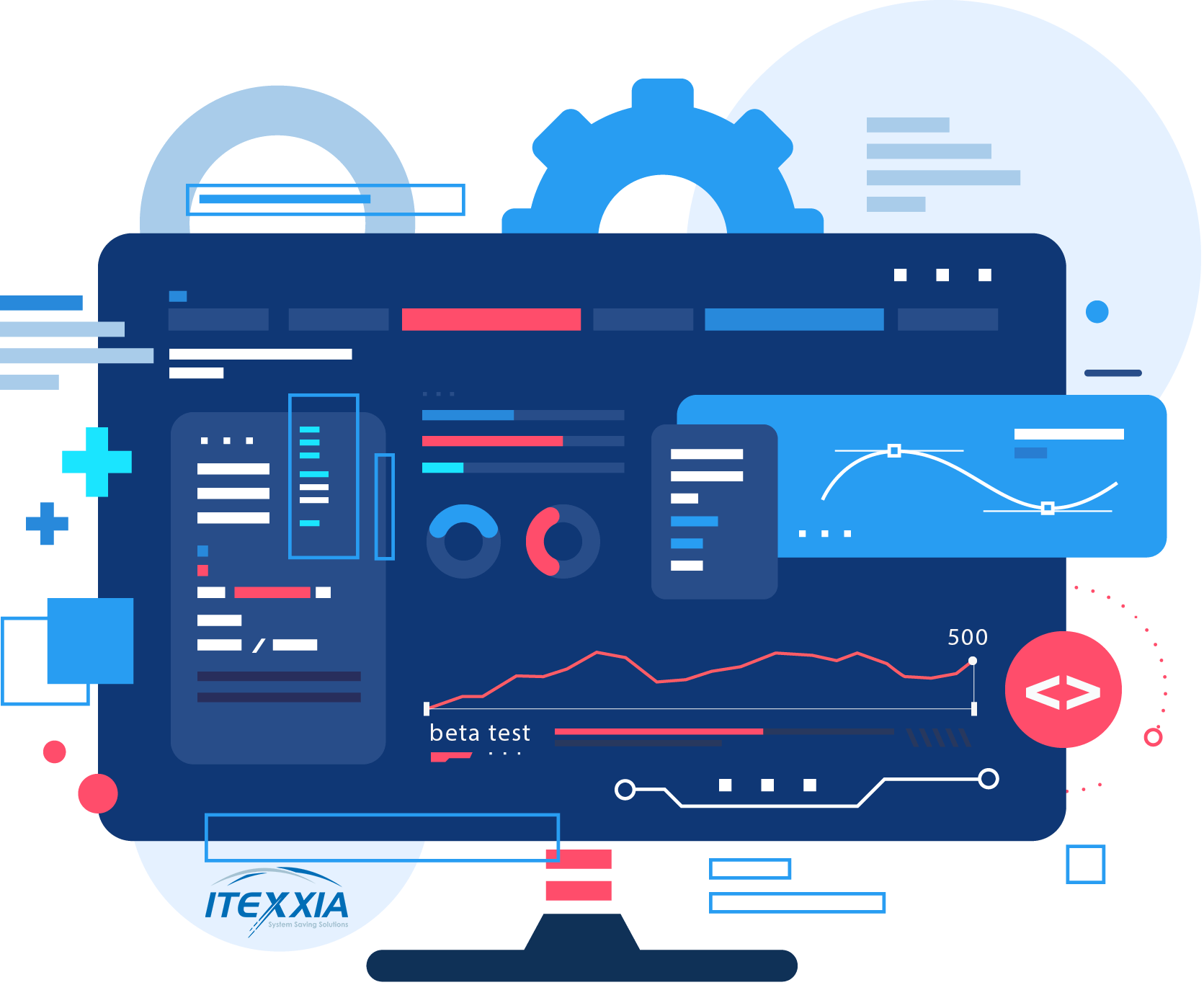 Functionality meets iTexxia's Eye-Catching & Outstanding Designs
Using different approach that are technology driven, we connect through your future clients throughout web development & search engine optimization.
Custom Website Development
Leveraging modern approaches to web development, we bring front-end, back-end, and architecture together to meet your business needs.
Template Sites, UI/UX Design
Blending behavioral and user-focused design to create digital products with user interfaces that are delightful to use with great presentation.
ECommerce & Booking Solutions
Intuitive online booking designed to drive sales anywhere on the web and integrate online booking options anywhere on the web and grow your leads.
Hosting, Site Management, & Security
Management & Security not only protects the systems and data from threats but also provides increased productivity, protecting customers, and reduce downtime.