Don't let technical issues slow down your business. Our Office 365 support services ensure smooth operation and minimal downtime.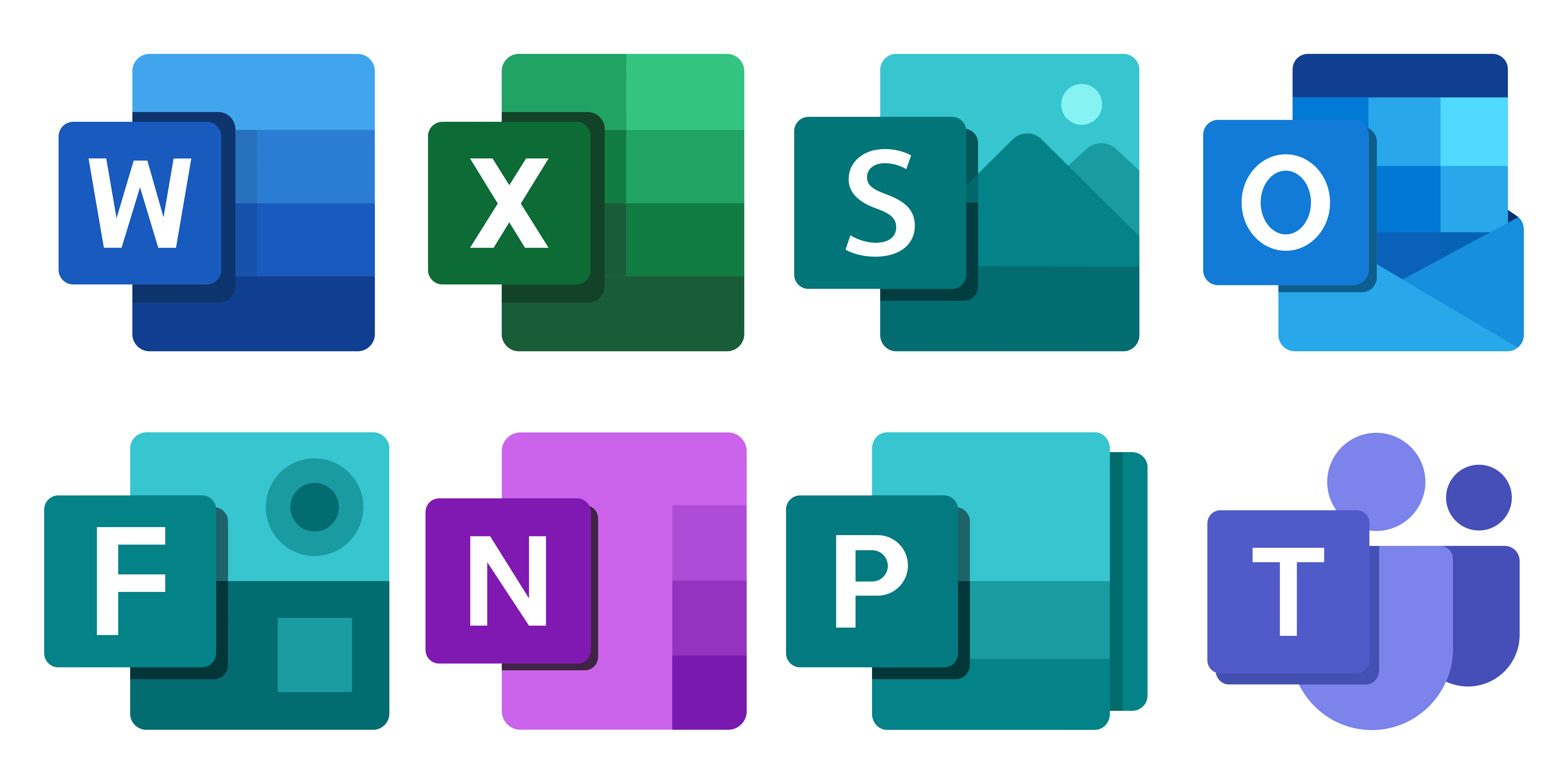 Microsoft 365 is a product family of productivity software, collaboration and cloud-based services offered by iTexxia to provide ease of operation to your business/ organization.
Say goodbye to IT headaches. Our expert support team can handle all your Office 365 needs, from troubleshooting to training. Maximize the benefits of Office 365 with our comprehensive support services. From setup to ongoing maintenance, we've got you covered.